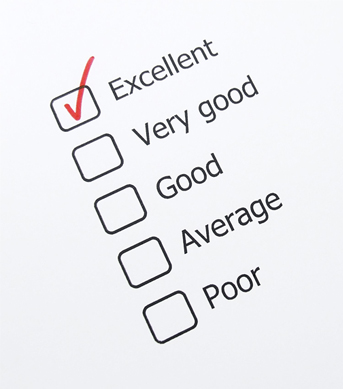 For many of our clients maintaining assets and electrical accessories to eliminate downtime is paramount to their business. Brad Davis Electrical
recognises your needs and provides a professional yet prompt service to meet our client's requirements.
Brad Davis Electrical holds great pride in our safety record, to maintain such high standards our maintenance response team conducts a full risk and hazards assessments prior to undertaking any work to ensure Occupational Health & Safety compliance.
Brad Davis Electrical offers a 24 hours a day, 7 day a week maintenance and emergency response service, giving you the peace of mind and assurance of business continuity. Brad Davis Electrical can also directly engage trade assistance e.g. plumbing if required. The following highlights the scope our services:

Lighting maintenance

Light level testing

Testing and tagging of electrical equipment

Thermo graphic testing of switchboards

Exit emergency light testing

Residual current – RCD testing

Earth leakage circuit breaker tests

Automation installations

Air-conditioning failure response

High voltage supply faults

Storm damage response

Temporary services due to failed resources and programmed maintenance