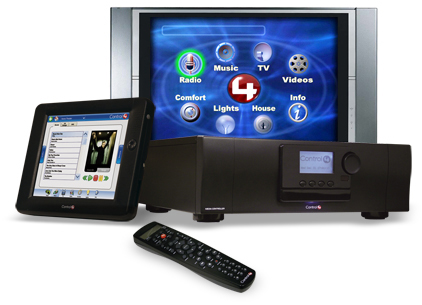 Control and automation has rapidly grown within the electrical industry with smart wiring throughout homes and floors of commercial property.
Brad Davis Electrical has extensive experience with programmable logic controllers, smart wiring systems and supervisory control & data acquisitions and distributed control systems.
Our technicians provide electrical automation for luxury homes, offices and commercial premises to reduce energy consumption and integrate electrical systems – providing lighting and feature designs in operation by a press of a button.
Intelligent and programmable technology enables complete management of a building's lighting, power, security, audio-visual systems, and electrical equipment.